Chiropractic Care Created Precisely For You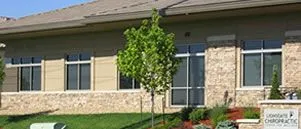 LionsGate Chiropractic Center for Wellness is located in Overland Park, bringing you dedicated care, experienced doctors, knowledgeable staff, and expanded hours including Saturdays!
At LionsGate Chiropractic Center for Wellness we use the Activator Methods Technique, which involves a hand-held, spring-loaded instrument to perform the adjustment. It is gentle, very effective and the patient does not hear any "cracking or popping". We work with women, men, children, seniors, athletes, workers injured on the job, people involved in automobile accidents, people who sit in front of the computer at work all day, and generally anyone who would like to reach their full health potential.